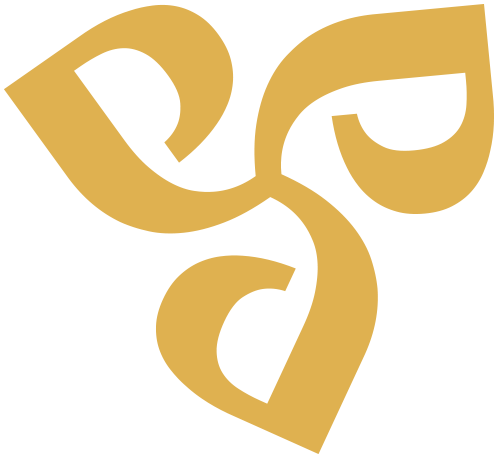 "The measure of intelligence is the ability to change."
Albert Einstein
TO ADAPT OR TO LOSE
We live in a complex and unpredictable world.
The financial, political and regulatory frameworks change hectically.
The only way to survive is knowing how to adapt your strategies.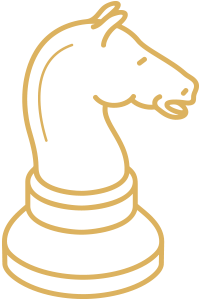 WE PLAY TO WIN
Intentionally or not, we all participate in a game with strict rules. As in chess, a wrong move can ruin an entire game.
We cannot act on impulse or rely on standard formulas.
But how to choose the winning moves for your financial, insurance and pension situation?
One must know how to analyze a confused and contradictory context in order to obtain rational solutions.
In other words, it's about mastering harmony from chaos just like a sculptor who brings out the beauty hidden within raw marble.
BEYOND THE CHAOS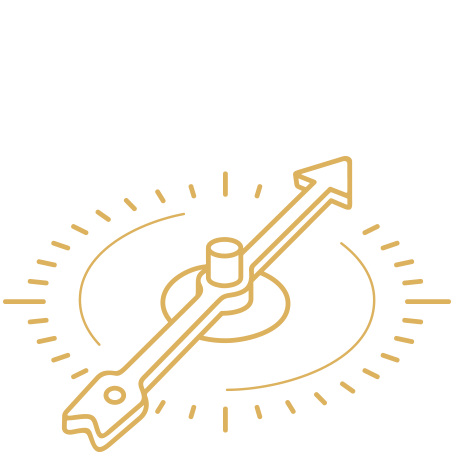 Ability to analyze, clear view of the result, mastery of the suitable technical tools: a resilient financial planning can be achieved only once these three elements reach a perfect balance.
As an artwork, this planning is a lasting value over time.
resilience
/rɪˈzɪlɪəns/
The ability of a substance to return to its usual shape after being bent, stretched, or pressed.
The ability to be happy, successful, etc. again after something difficult or bad has happened
THE POWER OF THE GAZE
The ability to see opportunities and growth where others see only complexity and uncertainty is what we offer to our clients: our gaze.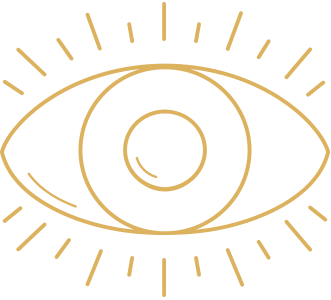 We have an attentive and competent eye; we commit to be constantly at the side of those who trust us.
To pessimism we respond with confidence in future being sure of our abilities. We contrast bureaucracy and impersonal relationships with frankness and closeness.
WE ARE ALWAYS THERE
A TAILOR-MADE APPROACH
Just like snowflakes, no two personalities are alike.
Everyone is unique and unrepeatable and the same applies to the situation one is in. That's why we avoid standard solutions that claim to erase the differences that make us unique.
To the mediocrity of the production line we contrast the individuality of the craftsman.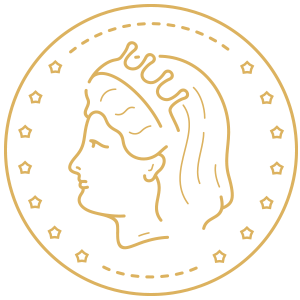 We express our worth in the financial sphere.
Our goal is to optimize the situation of those who rely on our advice through short-term improvement and long-term planning.
THE PERFECT NUMBER
Our logo consists of three "a" joined together.
Three, like the cantons of the Pact of the Grütli. Three, as the A of the highest rating.
Three, as the founding members of Aaura Consulting.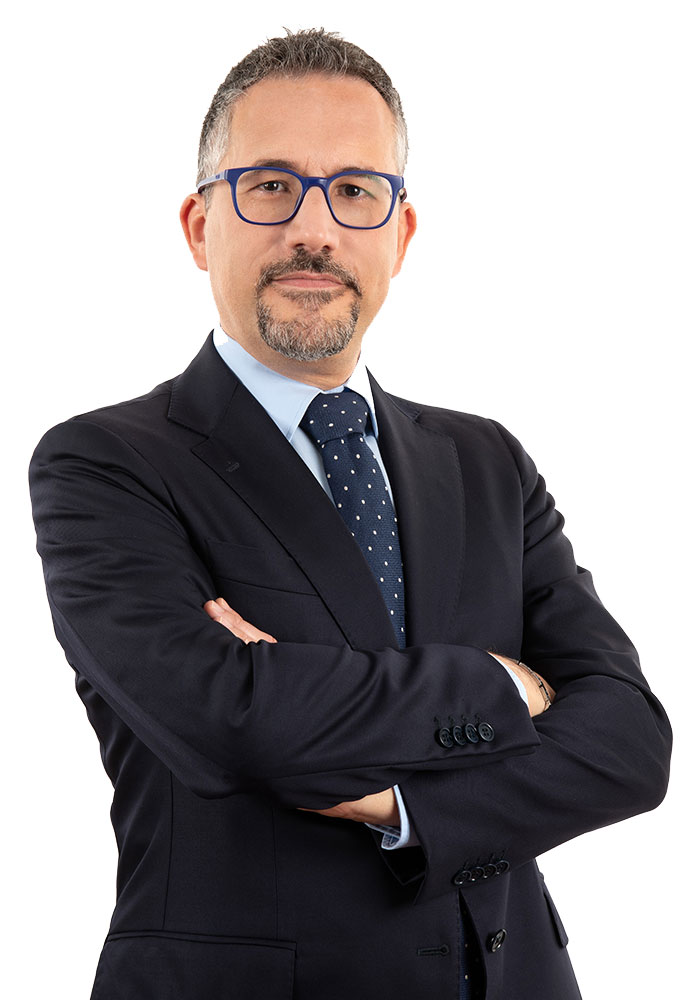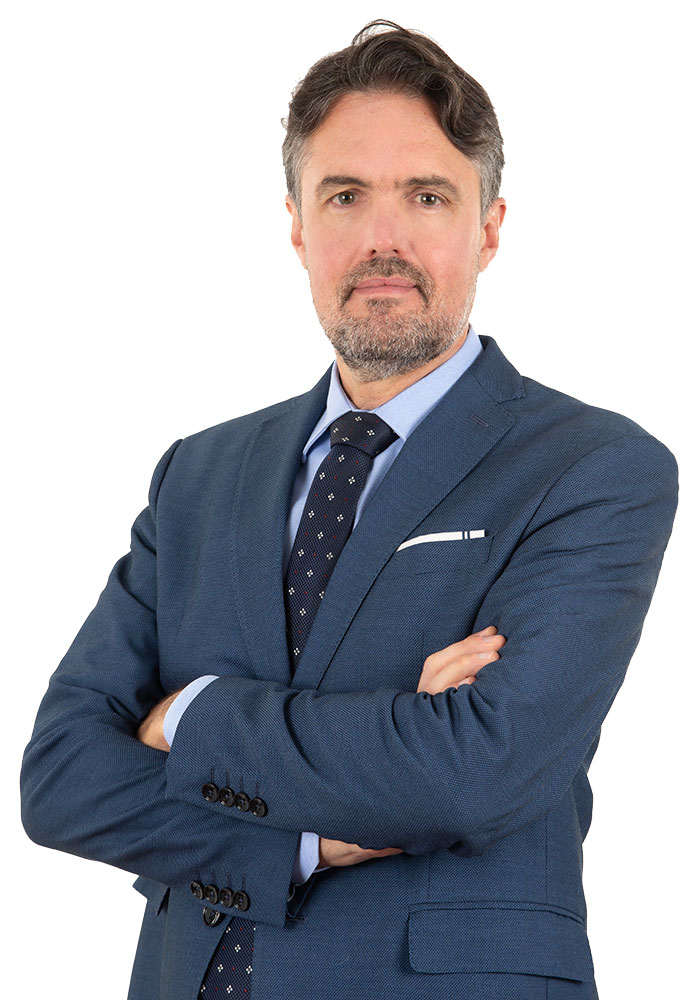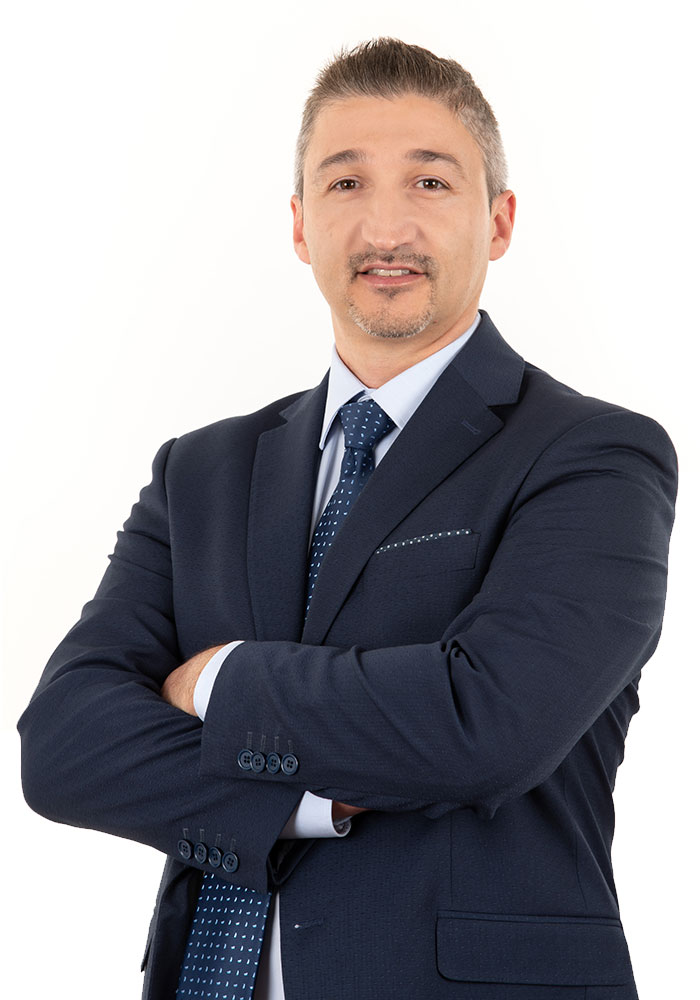 Ut sementem feceris, ita metes.
Marcus Tullius Cicero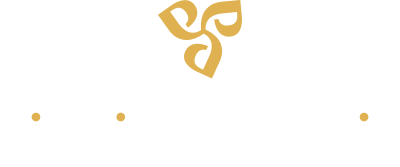 AAURA CONSULTING SA
c/o Business Lab Boutique
via Ponteggia 2, CH-6814 Cadempino
© 2020 Aauraconsulting.ch - Cookie Policy - Privacy Policy | Website by PolyPlus Lab